Welcome to the Planar Conquest Wikia
Edit
Planar Conquest Wiki is a repository of information about the game "Planar Conquest"!
Planar Conquest is a 4x Fantasy Role Playing Strategy Game. You take control of a Sorcerer Lord who is struggling to bring order to the Planes of existence. If you don't take control, someone else will!
It is released on Android, and iOS, and is expected to be released via Steam on the PC hopefully in June 2016.
Contents:
Player Manual: http://planarconquest.com/Planar_Conquest_Manual.pdf
Developer Forum: http://forum.wastelands-interactive.com/forumdisplay.php?423-Planar-Conquest
Strategy guide by Nullzone: http://forums.toucharcade.com/showthread.php?p=3786745);
Archmage level strategy: http://maxlevelstrategy.net/planar-conquest/
Latest activity
Edit
Photos and videos are a great way to add visuals to your wiki. Find videos about your topic by exploring Wikia's Video Library.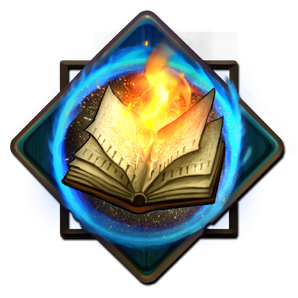 Ad blocker interference detected!
Wikia is a free-to-use site that makes money from advertising. We have a modified experience for viewers using ad blockers

Wikia is not accessible if you've made further modifications. Remove the custom ad blocker rule(s) and the page will load as expected.